Anesi Pinè Holiday Apartments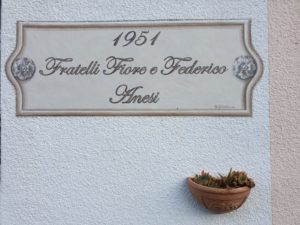 Built in 1951 by the brothers Fiore & Federico Anesi, as the inscription at the entrance of the building reminds us, the house has been renovated and modernized and now offers apartments with amenities that favour a peaceful short and long vacation.
Located next to the center of Baselga di Pinè, (to the shops, bars and restaurants, pharmacy and promenade) and only 50 meters from the Serraia lake – but on the sidelines just enough to enjoy tranquillity and silence – it offers a wide-ranging view of the lake of Serraia, Costalta peak, Monte Bondone and, looking down, on the bell towers of Vigo, Miola and the old church of Baselga. It is completed on two sides by an old-fashioned vegetable garden, where vegetables and flowers coexist and a garden is also reserved for guests.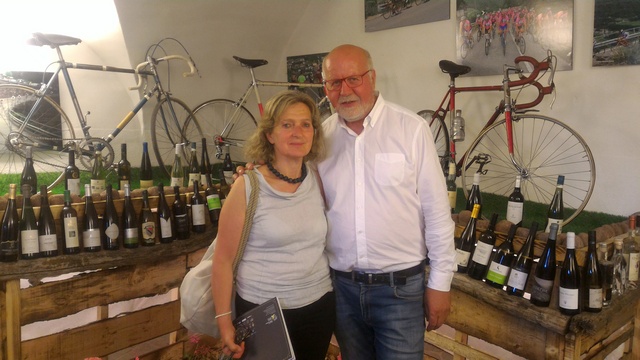 Here are located our apartments, which can also be accessed by lift, of two and three rooms, dignifiedly furnished and with a private balcony that offers guests a corner of precious privacy.
We are waiting for you in Trentino, ensuring the traditional Italian hospitality and care of the mountain people for a holiday characterized by familiarity.
Sergio e Anita
The photos on this website are from the APT Piné Cembra archive and from the personal archive of the Anesi family.